They say that a cowboy is only as good as his previous night's sleep and there's no better evidence than trying to get some work out of a man who was full as a tick in the lush-crib the night before. The truth is sleep is very important and if you don't get enough shut-eye the animals rule the roost and you'll be a fortnight behind in chores and other tasks. Here's why cowboys need to hit the velvet couch earlier on in the night:
Lack of Sleep Leads to Weight Gain
Your trusty horse has noticed a little bit of weight gain and he might just make a run for the Canadian border if your sleep depravity leads to packing on even more pounds. The connection between weight gain and lack of sleep is definitely there. For example how many extra cups of joe do you have in the morning when fighting off sluggishness – not to mention all the other 'comfort foods' your body turns to when tuckered out. There are actual hormones known as ghrelin which tells you to eat and leptin which says stop eating and when you're sleep deprived these and your metabolism get all out of whack.
Lack of Sleep Leads to Sickness
They need you out on the ranch not in bed fighting a whooping cough but that's exactly where you'll be with only 3-4 hours of shut eye per night. Studies show that T-cells go down when you're sleep deprived which leads to a poorly functioning immune system which results in, you guessed it, more illnesses. The next thing you know you'll be getting the whole darn ranch sick and they'll be coming after you with a branding iron…so get some sleep!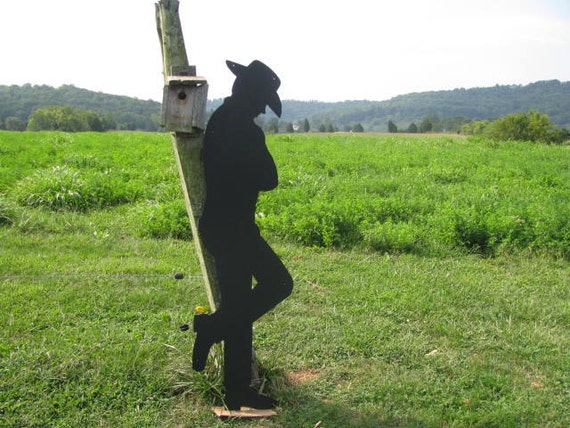 Sleep Helps Improve Your Memory
You're going to look pretty dumb yelling out for your Golden Retriever, "Jimmy?, Carl?, Rick?" when his real name is Ace. That's because lack of sleep also has adverse effects on your memory. Sleep enhances the memory whereas lack of rest causes them to decay as if they've been gotten to by buzzards. Experts also say it's not just the hours of sleep, but the quality as frequent disruptions during the night can be harmful.
Sleep Helps You Perform During the Day
We work hard in Wyoming and deserve a good night's rest in the evening. Therein lies a slippery slope because if you don't get sleep then you won't be able to perform your duties during the day. A good night's sleep helps recharge the batteries and tackle each day with bright eyes and a bushy tail.
Lack of Sleep Makes You Irritable
When you're tired, cranky, and irritable from a lack of sleep the littlest things can set you off for no reason. You might find yourself out on the prairie angrily yelling for your dog Jimmy to come running while the whole time Ace is staring at you dumbfounded.
The bottom line, get a good night's sleep as it will make life easier all the way around and if you aren't resting sound look into purchasing a new mattress.